A Taste of Dr. Phillips 2019
The Taste of Dr. Phillips 2019 will be held at the Dellagio Orlando
Sunday November 10th, 2019
1:00PM-4:00PM

25 OF ORLANDO BEST RESTAURANTS

Come Taste Delectable Samplings

2019 CAN'T MISS FOODIE EVENT
See and be seen at this annual event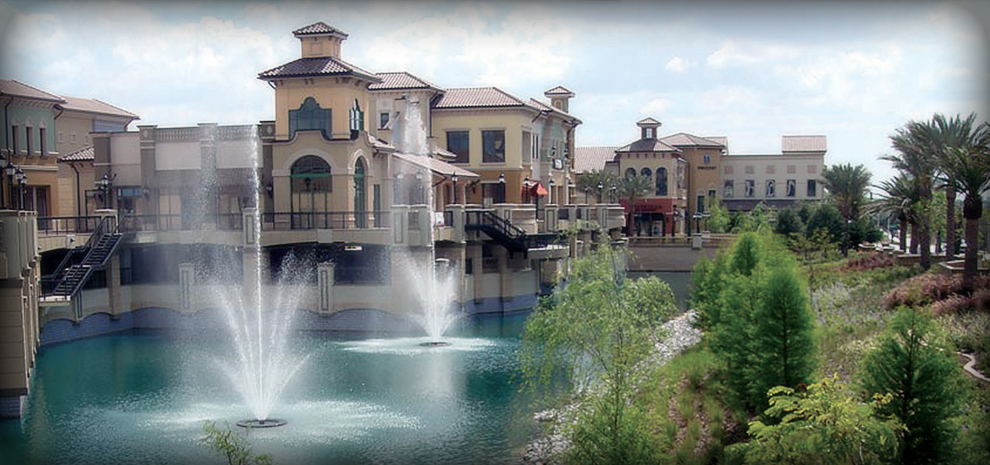 Location is the elegant Dellagio Orlando in the heart of Dr. Phillips.
Welcome to 2019

 Taste of Dr. Phillips

 
Brought to you by the Rotary Club of Dr. Phillips Foundation, Inc. (501c3)
Our 13th annual A Taste of Dr. Phillips will take place Sunday, November 10th, 2019 1:00 pm – 4:00 pm at the Dellagio Orlando Admission to the event is all-inclusive and includes food, wine, and beer from over 25 of Orlando best restaurants see participating restaurants.
For the past 12 years, A Taste of Dr. Phillips has attracted hundreds of area business leaders and residents, offering an excellent way to meet new friends from across the community and reconnect with your neighbors and friends. This exclusive event also presents a terrific opportunity to sample for yourself the cuisine that's helped distinguish the Dr. Phillips area as  "Restaurant Row," which is one of the most renowned culinary stretches in America.  Plus award-winning wines with a variety of signature dishes that are sure to please the most discriminating palate.
The chair for this year's event is Joe Mahoney. Our foundation would like to thank all the members of our community who are working to make this our most successful foodie event.
Please take some time to explore, and thanks for visiting and we will see you at the taste.
Strollers not permitted.

Dr. Phillips Rotary Club Foundation, Inc.
The Dr. Phillips Rotary Club established the Rotary Club of Dr. Phillips Foundation, Inc. (501c3) in order to advance our community service and charitable giving. We have enjoyed partnering with other foundations while offering tax deductible opportunities for those who contribute to our programs and special events. Community projects focus on children, health and education that benefit residents of the Dr. Phillips surrounding area.

Rotary Club of Dr. Phillips
The Rotary Club of Dr. Phillips is highly regarded as one of the largest service clubs in our community. Our Rotary club consists of various types of professionals, executives, and entrepreneurs working together to make a difference in the community.
Known locally for various service projects, Dr. Phillips Rotary Club is also a great place to network, share ideas, learn new things, and hear from some of the most outstanding speakers from around our city and around the world.