Welcome to our sponsors page! The Rotary Club of Dr. Phillips is proud to promote and support our generous sponsors for the 2019 Taste of Dr. Phillips!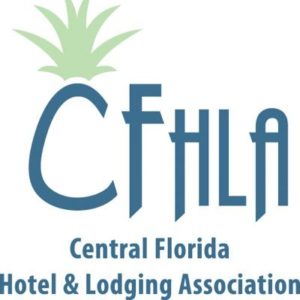 The Central Florida Hotel & Lodging Association is one of Central Florida's largest and most influential trade groups. The membership includes nearly 80% of the more than 121,000 hotel rooms in Orange, Seminole and Osceola counties, and nearly 500 "supplier" organizations that do business with the hospitality and tourism industries.

DELLAGIO ORLANDO
Dellagio Orlando is the Taste of Dr. Phillips Location Sponsor this amazing location is Italian inspired and features 13,000 sq. ft. of retail located off Sand Lake road.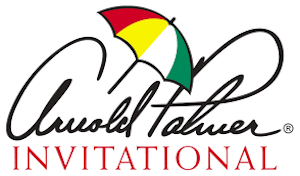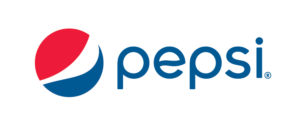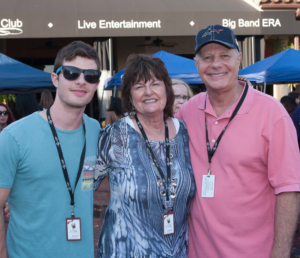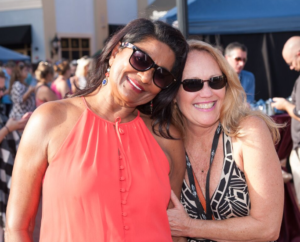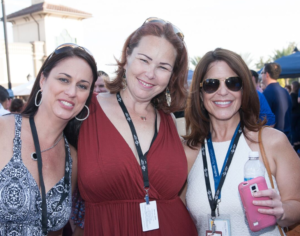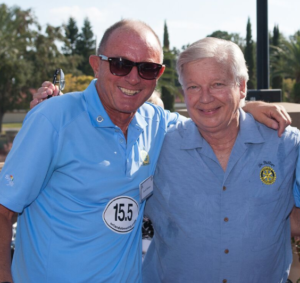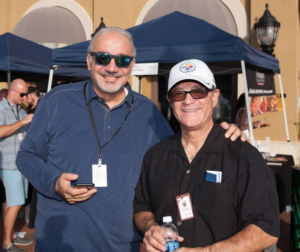 WE WISH TO THANK YOU IN ADVANCE FOR YOUR SUPPORT AS A SPONSOR! THE ROTARY CLUB OF DR. PHILLIPS SUPPORTS MANY COMMUNITY ORGANIZATIONS SUCH AS: THE DR. PHILLIPS HIGH SCHOOL STUDENT SCHOLARSHIPS, THE DR. PHILLIPS YMCA, SOUTHWEST LIBRARY, DR. PHILLIPS LITTLE LEAGUE AND MANY MORE!